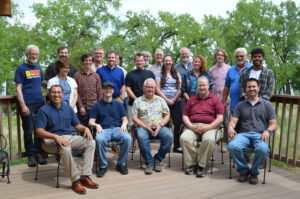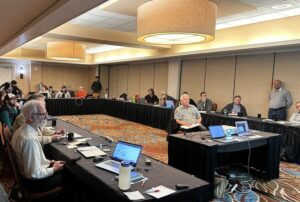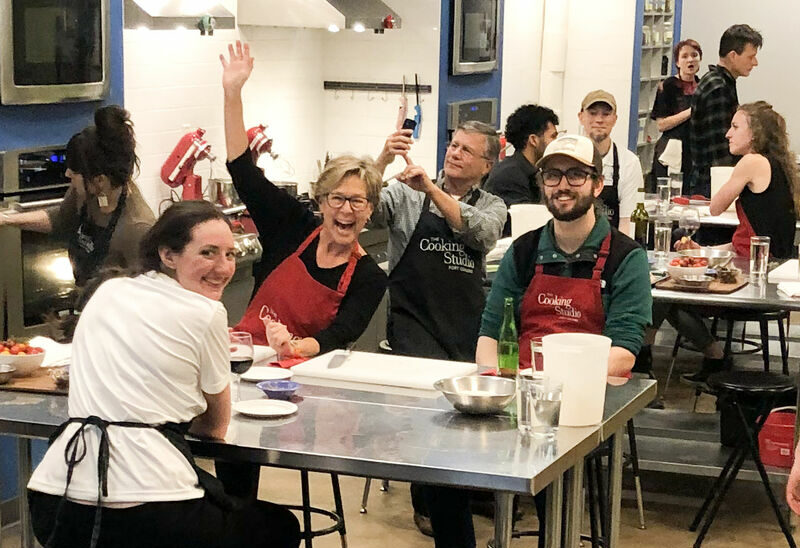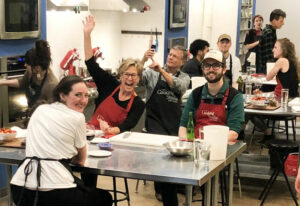 Semantic Arts is a leading digital transformation consulting firm that helps transform large enterprise IT systems using semantic technologies and knowledge graphs. Semantic Arts has been promoting a vision of Data-Centric Architectures for more than 20 years that is gaining traction in Fortune 500 companies.
What is Data-Centric? Learn more at: Data-Centricity
Semantic Arts is growing quickly and expanding our domains, projects, and roles. We have assembled what might be the largest team of individuals passionately dedicated to this task, making Semantic Arts a great place to develop skills and grow professionally in this exciting field. We aren't your traditional consulting firm. Here are a couple of ways we are different
Pay Equity: We don't expect long hours for low pay. Our pay is formulaic, based on the hours worked and productivity. More information provided during the interview process.
Flexibility: We are fully remote, with no rigid hierarchy. We expect our people to bring their best to work, and in exchange refuse to micromanage.
Travel: At most 3 days every 3 weeks, with most traveling less than that
Learning Fund: We have a set aside amount for skill development and training for each employee, and a group of people full of professional curiosity.
Collegial Atmosphere: We have built a culture defined by respect, knowledge sharing, and fun. Ask us more about this during the interview process.
Don't just take our word for it, see some of the recent recognition we've received: Awards & Recognition
Currently open positions are posted at: Semantic Arts, Inc.: Jobs | LinkedIn
Applicants can expect to hear back from HR within a few days. Qualified candidates can expect up to 4 interviews: 1 with HR, 2 individual and 1 final small group.
Semantic Arts is committed to the full inclusion of all qualified individuals. In keeping with our commitment, we will take steps to assure that people with disabilities are provided reasonable accommodations. Accordingly, if a reasonable accommodation is required to fully participate in the job application or interview process, to perform the essential duties of the position, and/or to receive all other benefits and privileges of employment, please contact our HR representative at hr@semanticarts.com. 
Semantic Arts is an Equal Opportunity Employer. We respect and seek to empower each individual and support the diverse cultures, perspectives, skills and experiences within our workforce. We support an inclusive workplace where employees excel based on merit, qualifications, experience, ability, and job performance.
We are always looking for new talent. You can also send an email with your resume to the link below and someone will be in touch!
Semantic Arts participates in the federal E-Verify program and will provide the federal goverment with the information required to confirm work authorization upon hiring. Learn more: Home (e-verify.gov)