We Want You at Semantic Arts!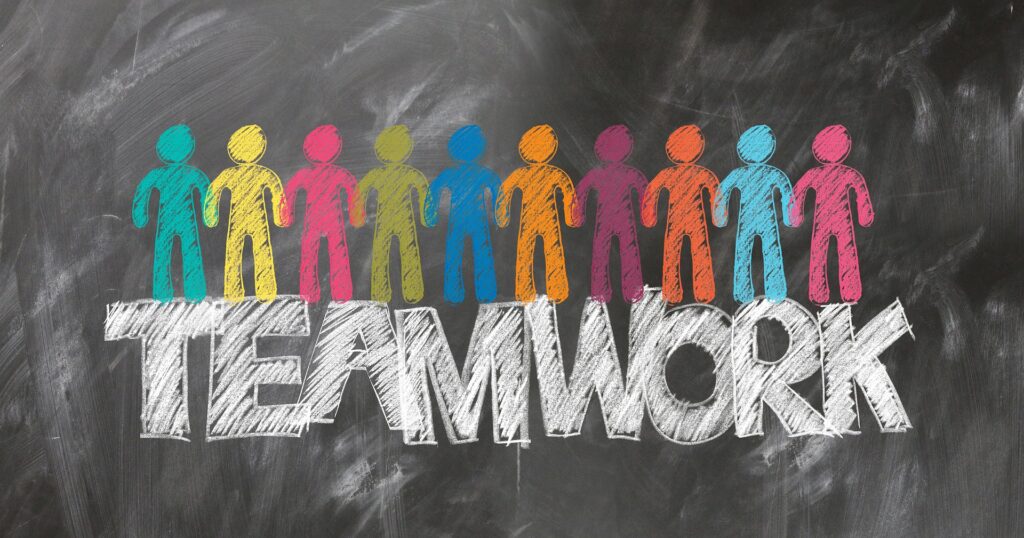 About Us:
Semantic Arts is a leading digital transformation consulting firm that helps transform large enterprise IT systems using semantic technologies and knowledge graphs. Semantic Arts has been promoting a vision of Data-Centric Architectures for more than 20 years that is gaining traction in Fortune 500 companies.
We have been awarded the 2022″ Colorado Companies to Watch", 2022 "Top 30 Innovators of the Year", 2021 "30 Innovators to Watch", and 2020 "30 Best Small Companies to Watch". Semantic Arts is growing quickly and expanding our domains, projects, and roles. We have assembled what might be the largest team of individuals passionately dedicated to this task, making Semantic Arts a great place to develop skills and grow professionally in this exciting field.
Check out our open positions at Semantic Arts, Inc.: Jobs | LinkedIn
Semantic Arts is committed to the full inclusion of all qualified individuals. In keeping with our commitment, we will take steps to assure that people with disabilities are provided reasonable accommodations. Accordingly, if a reasonable accommodation is required to fully participate in the job application or interview process, to perform the essential duties of the position, and/or to receive all other benefits and privileges of employment, please contact our HR representative at hr@semanticarts.com. 
Semantic Arts is an Equal Opportunity Employer. We respect and seek to empower each individual and support the diverse cultures, perspectives, skills and experiences within our workforce. We support an inclusive workplace where employees excel based on merit, qualifications, experience, ability, and job performance.
We are always looking for new talent. You can also send an email with your resume to the link below and someone will be in touch!
Our

vision

is a world where enterprise information is widely understood and easily accessed by all who have permission.
Our

mission

is to lead as many firms as possible on their journey to a data-centric future.
Serving Clients Around The World