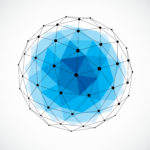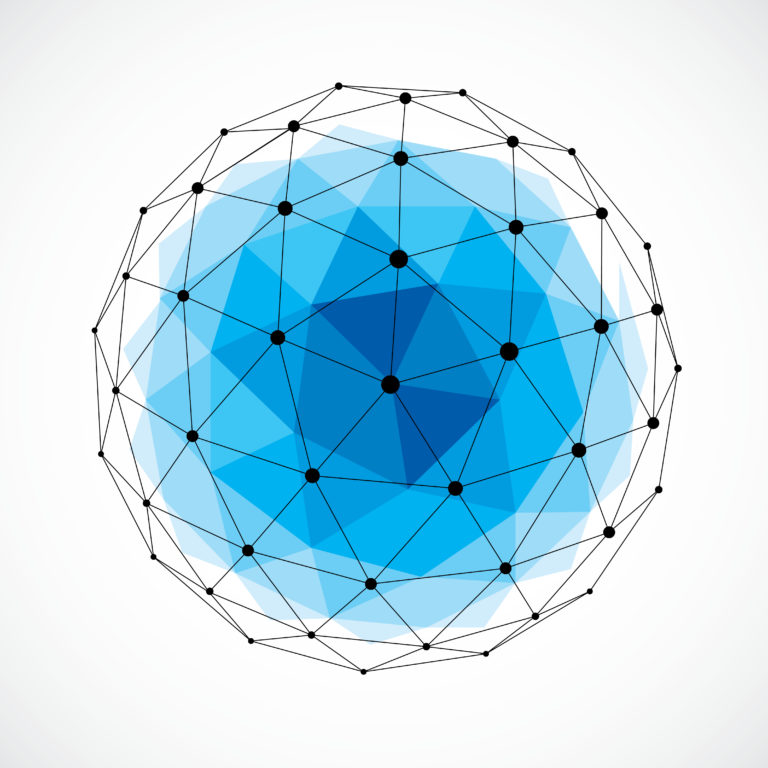 A career Ontologist is the primary developer of the ontology. Typically one Ontologist will take on a sub domain of the overall ontology project, and will work with existing design artifacts and subject matter experts to convert models to formal semantic expressions. Fluency in OWL2, RDF, SPARQL, and the ability to program against triplestores and/or knowledge graphs preferred.
Experience:
An Ontologist must be trained in ontological development, either through formal training or on-the-job development. Should have career experience in data modeling or related analytical skills and be able to interact with data modeling professionals. Individuals with backgrounds in library science, artificial intelligence and machine learning have been successful in this job. A combination of education and experience will be considered.
Education:
Bachelor's degree in Computer Science, Information Systems, Engineering or Business. Advanced academic degree preferred.
NOTE: Start date for this position will be determined by project availability.
We are looking for a Developer whose skillset complements a sizable, existing client initiative. This is a full-time role working long-term with our client. We have a small development group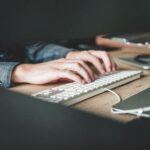 in Fort Collins, CO that has been building the latest version of our internal data-centric architecture (DCA) platform. There may be opportunities to work with the internal DCA Team after the client contract is complete
The skillset for this role includes:
Skills in Full stack development with ability to parse data in a graph.
Java, Python, NodeJS, React.
UI development
Ability to bridge between modeling and UI.
Experience with RDF/OWL, SPARQL is beneficial for work on the DCA.
We occasionally also work on external projects for our clients. Each project can have its own technology requirements.
We are looking for a mid-level (2-5 years) full-stack software craftsperson. You will be learning innovative technologies and implementing complex software. This is not a job for a less-than-average developer. You should understand the benefits of quality software. You should be able to quickly digest complex concepts and think abstractly about the long-term goals of the system while tackling the intricate details required in developing software.
Must be located in the US.
We are looking for a Human Resources Representative to join our team. We are looking for a 2/3-time equivalent that will grow to be 40 hrs./week. This person will undertake a wide range of HR tasks, such as recruiting, employee relations, organizing training, administering employee benefits and leaves, and crafting HR policies. This person will ensure that all employee records are up-to-date, confidential, and compliant. They will function as the main point of contact for employees' queries on HR-related topics. Our goal is to ensure the HR department's operations will be running smoothly and effectively to deliver maximum value to the organization.
Responsibilities include: 
Talent acquisition and recruitment
Providing support to employees on various HR-related topics, such as leaves, compensation, performance, etc.
Employee onboarding
Training and development coordination
Administer compensation and benefit plans
Promote HR programs to create an efficient and conflict-free workplace environment
Develop and implement human resource policies
Undertake tasks around performance management
Gather and analyze data with useful HR metrics
Organize quarterly and annual employee performance reviews
Maintain employee files and records in electronic form
Enhance job satisfaction by resolving issues promptly, applying new rewards and benefits, and organizing team building activities
Ensure compliance with labor regulations